Last Updated 13/12/2021.
Yes, Dubai is in Asia, but it's also a part of the Middle East which could also be considered part of Africa. Dubai is not a country, it is a city and emirate in a country called the United Arab Emirates, this country is in the Middle East and this is a transcontinental region, ie. it lies in both Asia and Africa. This post answers the question, where is Dubai?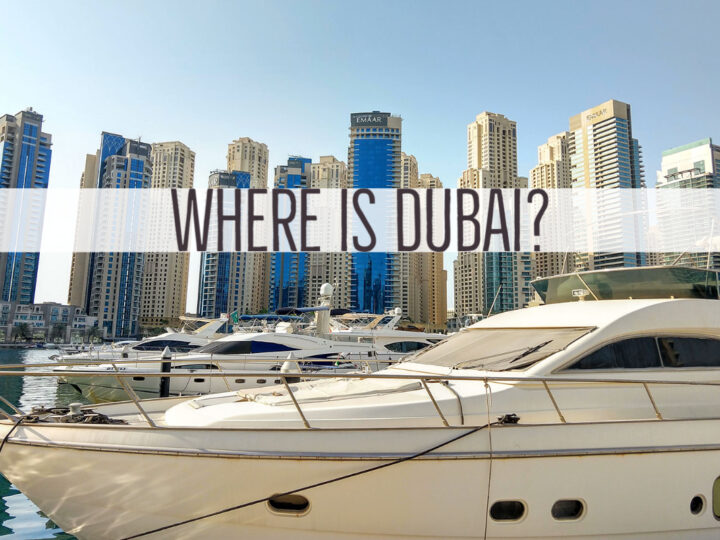 Transcontinental countries also exist. Turkey lies between Europe and Asia, as does Russia (Eurasia), but the United Arab Emirates is not considered a transcontinental country, only the region.
The Middle East, is transcontinental.
Dubai is in Asia
Some countries in the Middle East, for instance, Egypt, seemingly lie squarely in Africa, but Egypt (correctly called The Arab Republic of Egypt) is also transcontinental. Egypt is a part of both Africa and Asia.
Some people believe Dubai is in Saudia Arabia, it is not.
Dubai is not in India either.
It is very much in the country of The United Arab Emirates which is in the Southeast of the Arabian Peninsula.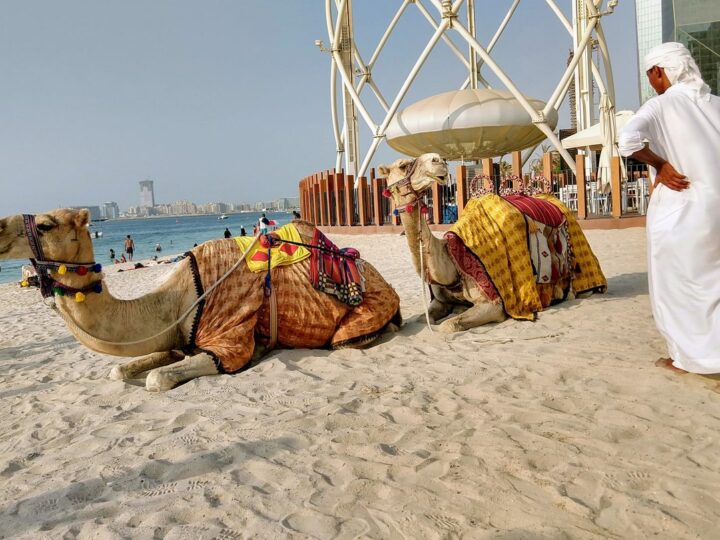 Dubai is Not a Country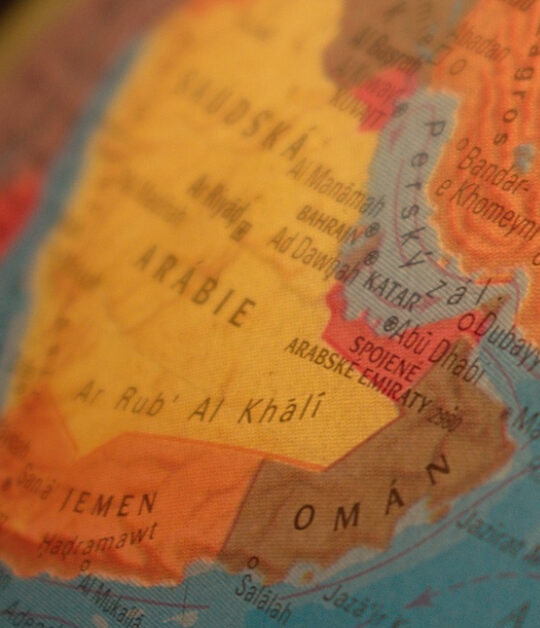 Dubai is not a country, it is a city in a country called the UAE or United Arab Emirates.
The UAE, sometimes abbreviated to "The Emirates" is a very small country and has borders with Oman and Saudi Arabia.
Dubai is also an Emirate, it is one of seven Emirates that make up the UAE.
Dubai's coastline and tourist beaches are on the Persian Gulf and the Gulf of Oman.
Dubai has a strong economy but, interestingly, its wealth is not oil-based, it comes more from business.
The Emirates That Make Up the United Arab Emirates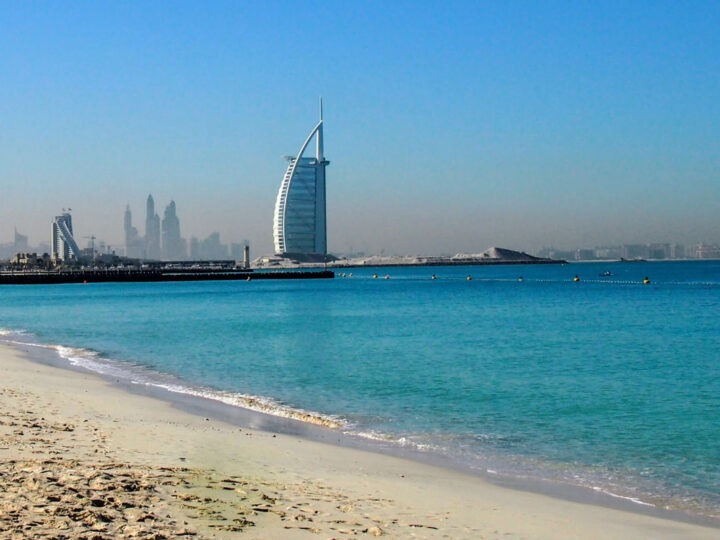 UAE was initially a federation of six emirates, namely Abu Dhabi, Ajman, Dubai, Sharjah, Umm Al-Quwain, and Fujairah. Emirate seven, Ras Al Khaimah joined in 1972.
The capital city of the UAE is Abu Dhabi which can be easily reached from the city of Dubai by road.
We have information on getting from Dubai to Abu Dhabi.
Is Dubai a Country?
Dubai is not a country. Dubai is an emirate, one of the emirates that make up the United Arab Emirates (UAE).
The UAE is the country in which you can find Dubai city.
Dubai is in the Middle East, which is a part of Asia. It is in southwest Asia.
Putting Dubai in Categories
As we run a travel blog that is divided into categories by country or region, you will find Dubai in multiple categories on this website.
If you're looking for our Dubai content, we list it under Asia, the Middle East, and the specific category of Dubai.
We have a post on Old Dubai, this area of Dubai lies on Dubai Creek and is possibly our favourite part of Dubai. Dubai's souks are neer The Creek too and are interesting to explore.
Dubai's surrounding desert is a great place to take camel safaris and take the 4×4 dune bashing safaris that Dubai is famous for.
We choose this approach because so many travellers visit Dubai city in isolation and never explore more of the UAE. There are also a lot of people who think Dubai is a country. If you're looking for more information on Dubai, attractions, and travel in Dubai, see our full Dubai travel blog or our Dubai travel index and guide.